Grade Level Donation (6th Grade)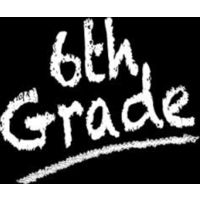 Donations go to your student's Block, Math, and Wheel teachers. (Special Education classes are included)

The wheel classes include: Home Ec, Art, World Language, Computers, Middle School Success, and World Language. This one-time donation helps us maintain a high quality, hands-on 6th grade curricula for all students.
Su donación es deducible de impuestos en toda la extensión prevista por la ley. No se proporcionaron bienes o servicios a cambio de su contribución. HPMS es una organización sin fines de lucro 501 (c) (3) Identificación fiscal: Not Required